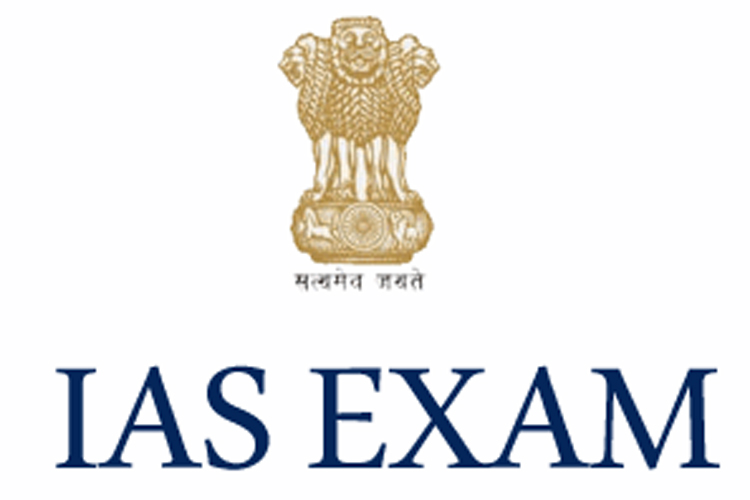 INDIAN ADMINISTRATIVE SERVICE
Regular course is designed keeping in mind the in-depth knowledge requirement to crack IAS, RAS, S.I, SSC, RAJASTHAN POLICE, DSSSB, RPSC, RAILWAY, ETC. In this program, there is a gradual transition from basic level to advance level, with side by side strengthening the topics by focusing more on solving objective as well as Practical questions in class. This program is led by highly qualified Nursing professors and toppers under the Effective pedagogy and advance techniques, short-cuts to solve questions in limited time frame are the strongest pillars of this course.
Indian Administrative Service (IAS) was formerly known as Imperial Civil Service (ICS) is the Civil Services Examination and one of the toughest competitive exams in India. It is conducted by the Union Public Service Commission for the recruitment of officers for the All India Administrative Civil Service.
Eligibility Criteria
1. Candidate must be a citizen of India
2. Candidate must be a citizen of Nepal or a subject of Bhutan
3. Candidate must be a Tibetan Refugee who came to India before January 1, 1962, to be settled permanently in India
4. Candidate must be person of Indian Origin who has migrated from Ethiopia, Kenya, Malawi, Myanmar, Pakistan, Sri Lanka, Tanzania, Uganda, Vietnam, Zaire, or Zambia with an intention of permanently settling in India
Educational Qualification:
1. Candidate must hold a Bachelor's Degree from any of the recognized universities
2. Candidates who have appeared for the qualifying examination and are awaiting results or those who are yet to appear for the qualifying examination are also eligible for the Preliminary Examination. Such candidates have to produce proof of passing the said examination along with the application for the Main Examination
3. Candidates with professional and technical qualifications recognized by the Government or its equivalent are also eligible to apply
4. Candidates who have passed the final year of MBBS or any Medical Examination but are yet to complete the internship can also appear for the Main Examination. However, they must submit a certificate from the concerned University that they have passed the final professional medical examination
Roles and Responsibilities
The role of IAS officers is very venerable, demands a great deal of responsibility and reverence. It is also important that an officer is physically and mentally fit and healthy to handle the work pressure without giving in. The following are the roles and responsibilities that an IAS officer is deputed:
1. Handling affairs of government that involve framing and implementation of policy in consultation with the concerned Minister
2. Implementing policies through supervision and also traveling to the places where the approved policies will be implemented
3. Implementing policies comprises disbursement of funds through personal supervision
4. Answerable to the Parliament and State Legislatures for any violation of rules while on duty
5. Functions and responsibilities differ at different levels of career
6. Initially, IAS officers join the state administration at the sub-divisional level, resuming their services as sub-divisional magistrates, and look after law and order, general administration and development work in the area assigned to them
7. The post of the District Officer also known as District Magistrate, District Collector or Deputy Commissioner is the highly respected and responsible post the IAS officers enjoy
8. At the Centre, IAS officers serve at the highest position as the Cabinet Secretaries, Secretaries/Additional Secretaries, Joint Secretaries, Directors, Deputy Secretaries and Under Secretaries. They are appointed to these posts based on seniority.
9. At the Centre, the IAS officers play a key role in formulation and implementation of policies related to a particular area; for instance, finance, commerce, etc.
10. During formulation of a policy and decision making, IAS officers serving at different levels i.e. joint secretary, deputy secretary give their valuable inputs
11. The policy takes its final shape through a final decision the minister concerned or the cabinet, depending on the seriousness of the situation